Ultra Upscale API for Automated Image Processing
Not every image is upscale-ready when you get it, but processing photos and upscaling them effectively can turn a simple large-scale printing into a large-scale ordeal. By automating image processing, these problematic print jobs can be accomplished with less time, effort, and cost.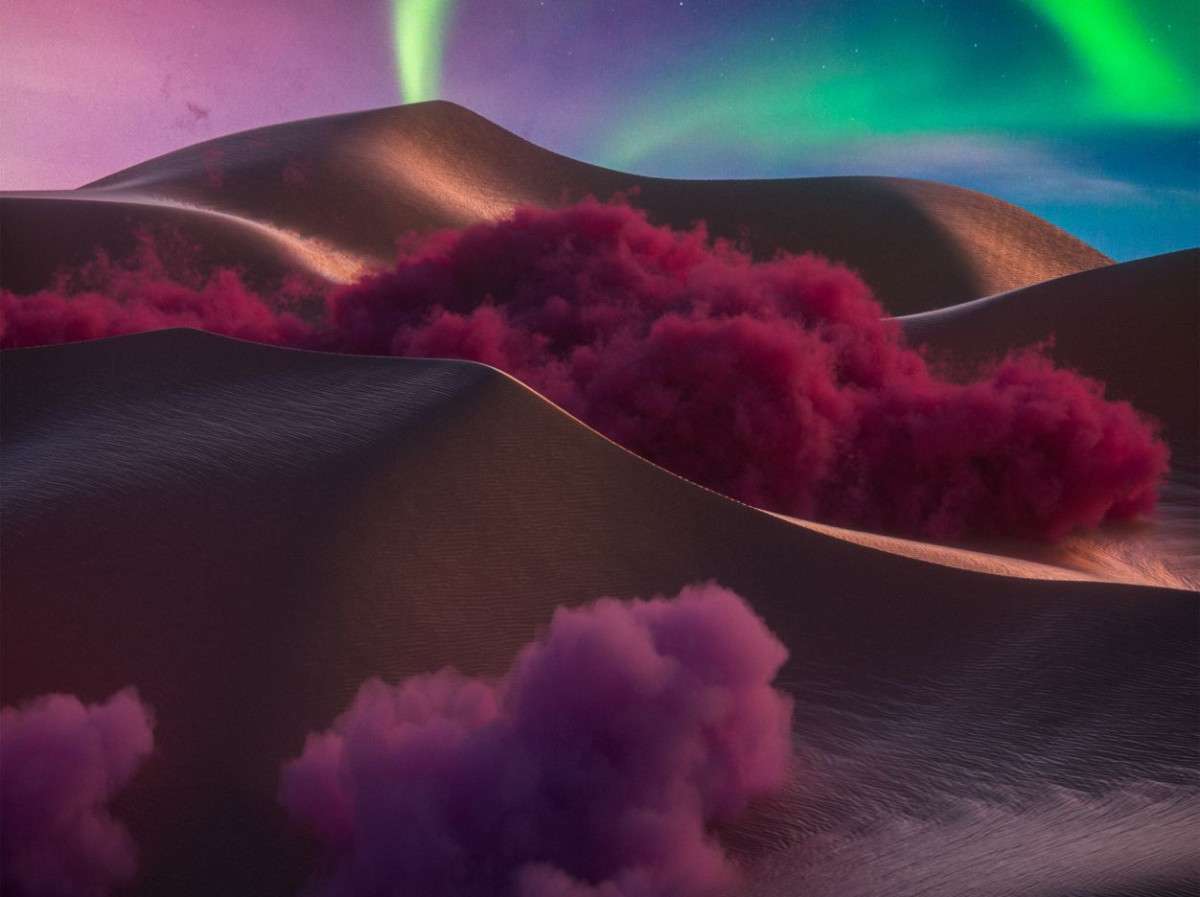 Large-format printing with small-scale photos can be problematic
Making images larger isn't as easy as it sounds. Sure, vector graphics scale up just fine, but other assets, such as photos, aren't always "click and drag" ready. And, if the original resolution in too low, increasing the image size can dramatically reduce clarity, quality, and visual appeal. Manual edits can prevent this, but they're often costly and time-consuming, requiring expertise and high-end image software. For companies looking to print blown-up versions of smaller photos, images, and other visual assets, this can very quickly start cutting into timelines and budgets.
Ultra Upscale API: large scale printing made easy
Upscaling is a common practice, but has strict limitations, and not every asset meets those requirements. With ultra-upscaling, you can go further than standard upscaling, allowing even lower-resolution images to be resized, while also preserving or improving their quality. Better clarity, improved sharpness, and more; all of it is made possible by ultra-upscaling. And if the process can be automated, printing large-scale photos suddenly becomes a much simpler task. Get the size and quality you need, with less effort, lower cost, and shorter timeframes.
Automate image processing and simplify large format print jobs with Picsart Ultra Upscale API
Ultra Upscale API helps teams accomplish more with less effort. By automating the difficult, complex image processing tasks, time and effort from team members can be redirected to more valuable aspects of the job. An ultra-upscaling is just the beginning. With Picsart, you can streamline a variety of image editing and processing, speeding up timelines and reducing overhead for major print jobs, marketing projects, sales enablement, and much more. Signing up is free, and implementing the API can be done in minutes. From there, using the API is easy, quick, and reliable. Get picture-perfect results with every API call, whether you process one image, or ten thousand. Let us handle the tedious part, so you can focus on what you do best.