Create copy options instantly with Picsart's Copywriting GenAI API. Feed in a few lines of text and let AI flesh out copy paragraphs for applications such as ads, marketing materials and product descriptions.
Chances are that in your line of business, the need for creative and well thought out copy is never-ending. Integrate our Copywriter API into your workflow to automate copy generation.
With Picsart's Copywriter API, creative minds can focus on killer headlines and sales hooks, letting AI generate descriptive copy based on prompts instantly and consistently.
Best Practices for Copywriter GenAI
Our Copywriter GenAI is best applied for the following uses: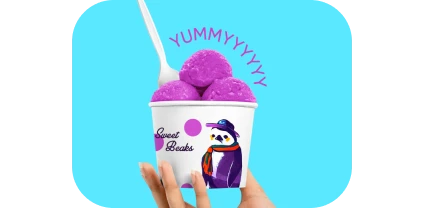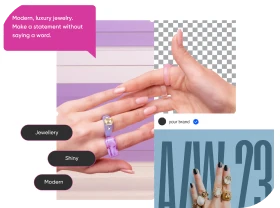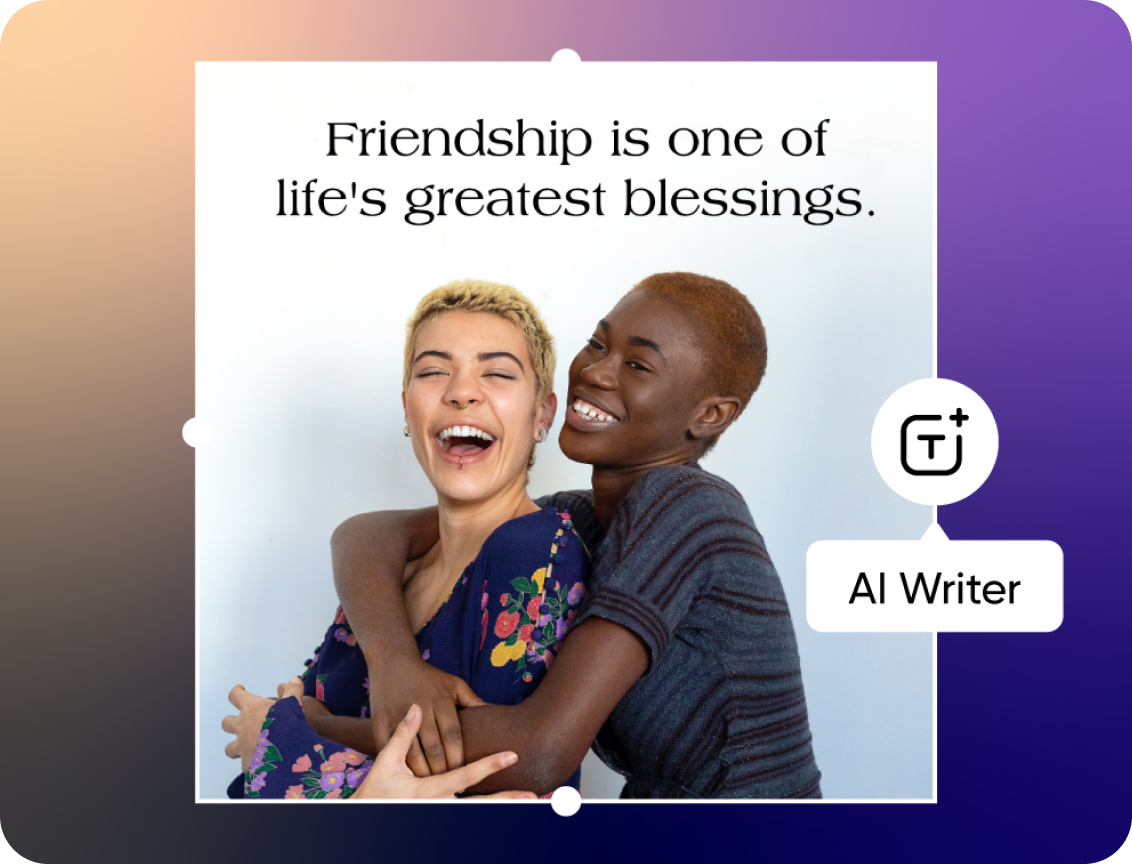 1

E Commerce

No more need to think of creative product descriptions. Fully fleshed descriptions can be generated instantly.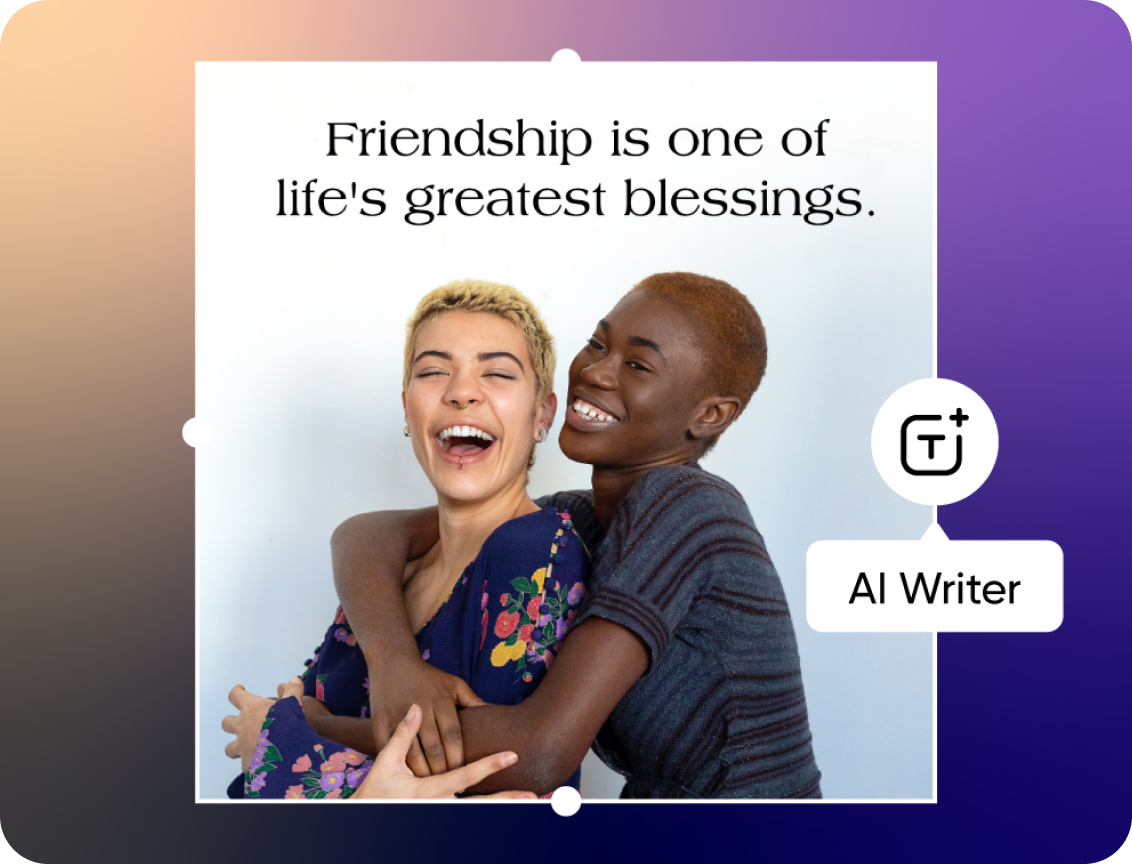 2

Advertising & Marketing

Feed in brand headlines and high level messaging and leave it to Copywriter GenAI to fill in the rest.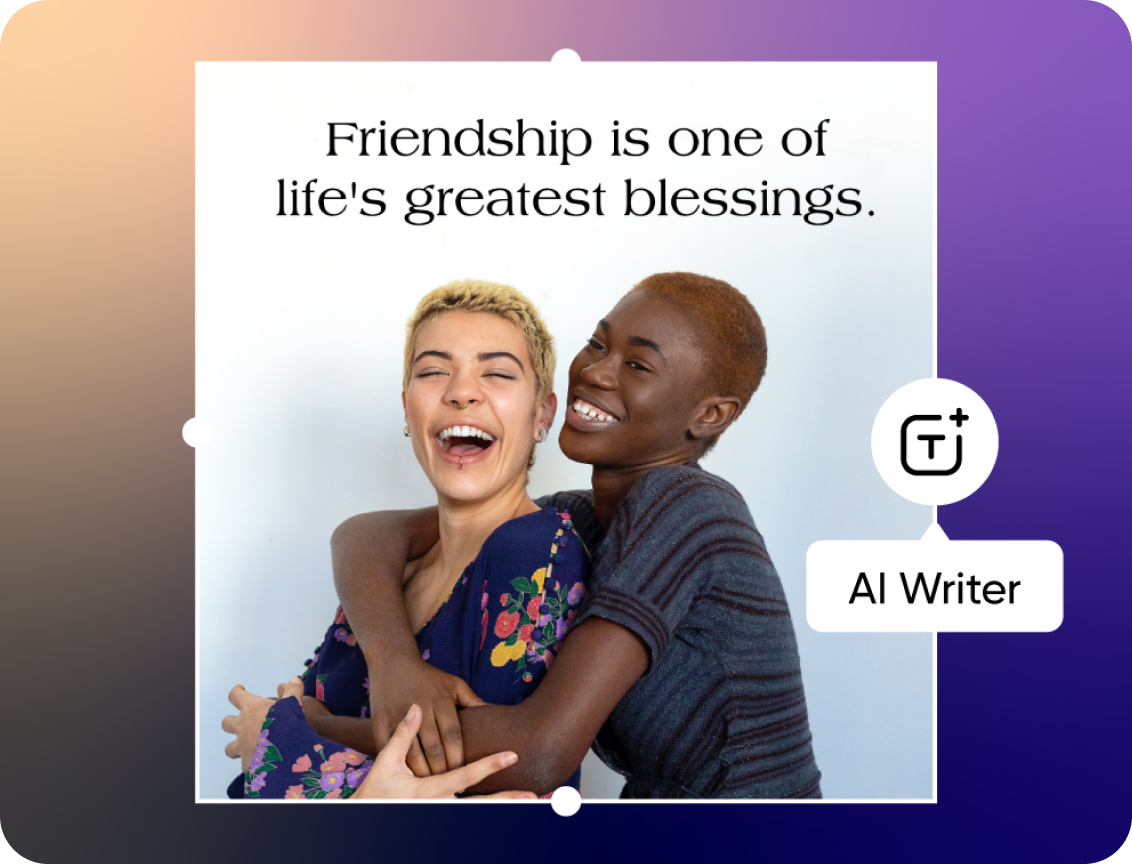 3

Social Media

Endless caption copy can be generated for daily social posts.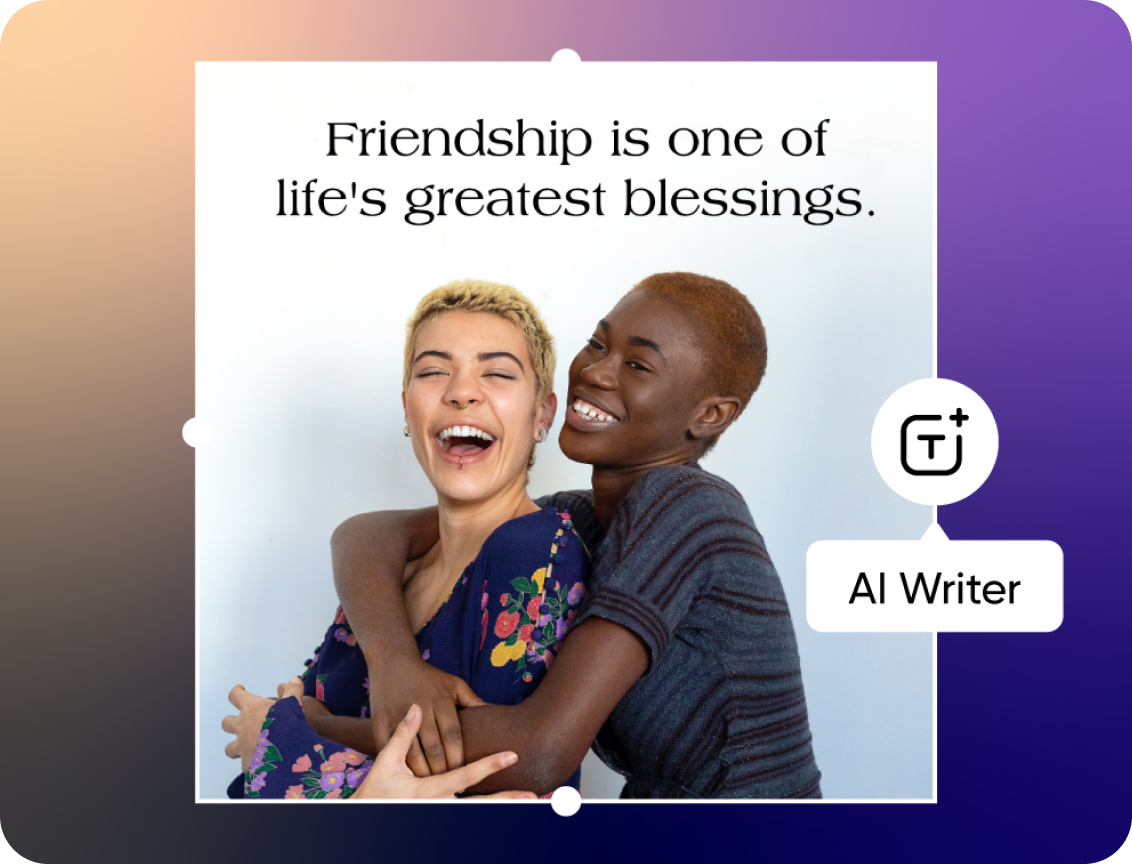 4

Printing

No more need for small businesses to hire copywriters with Copywriter GenAI embedded into print workflows.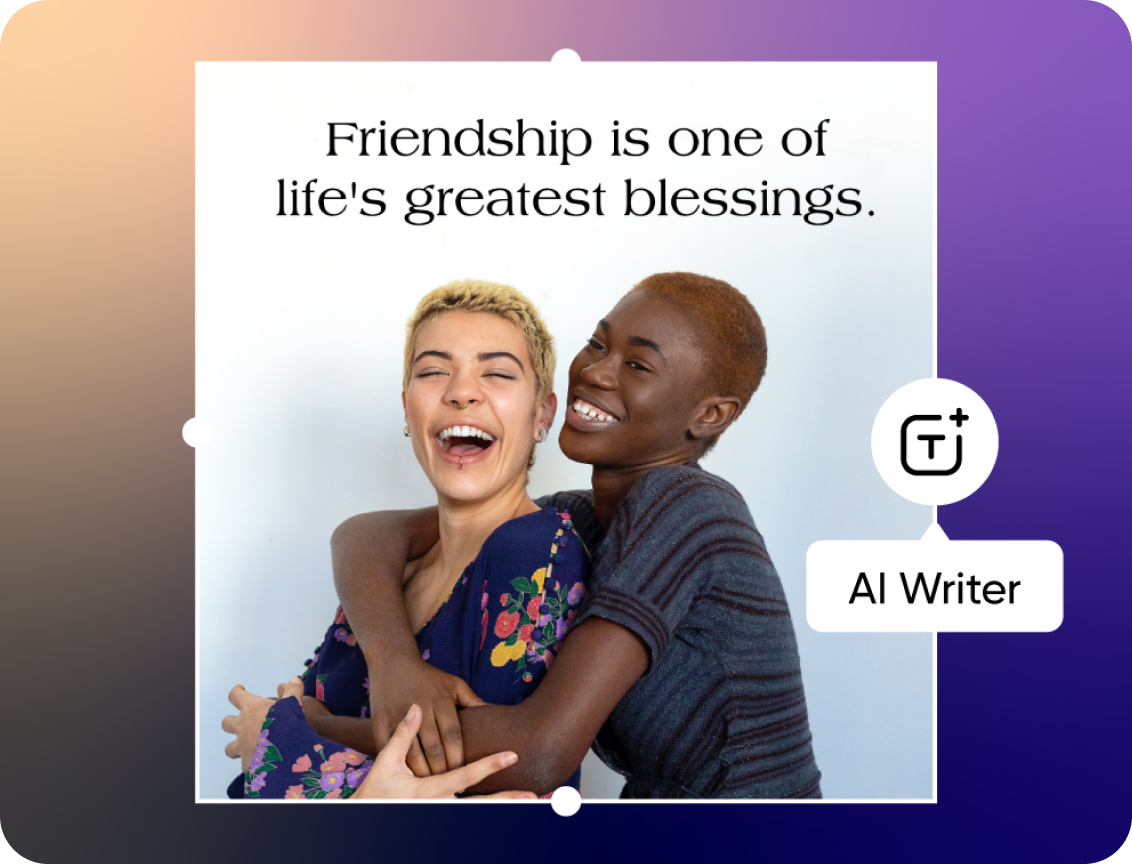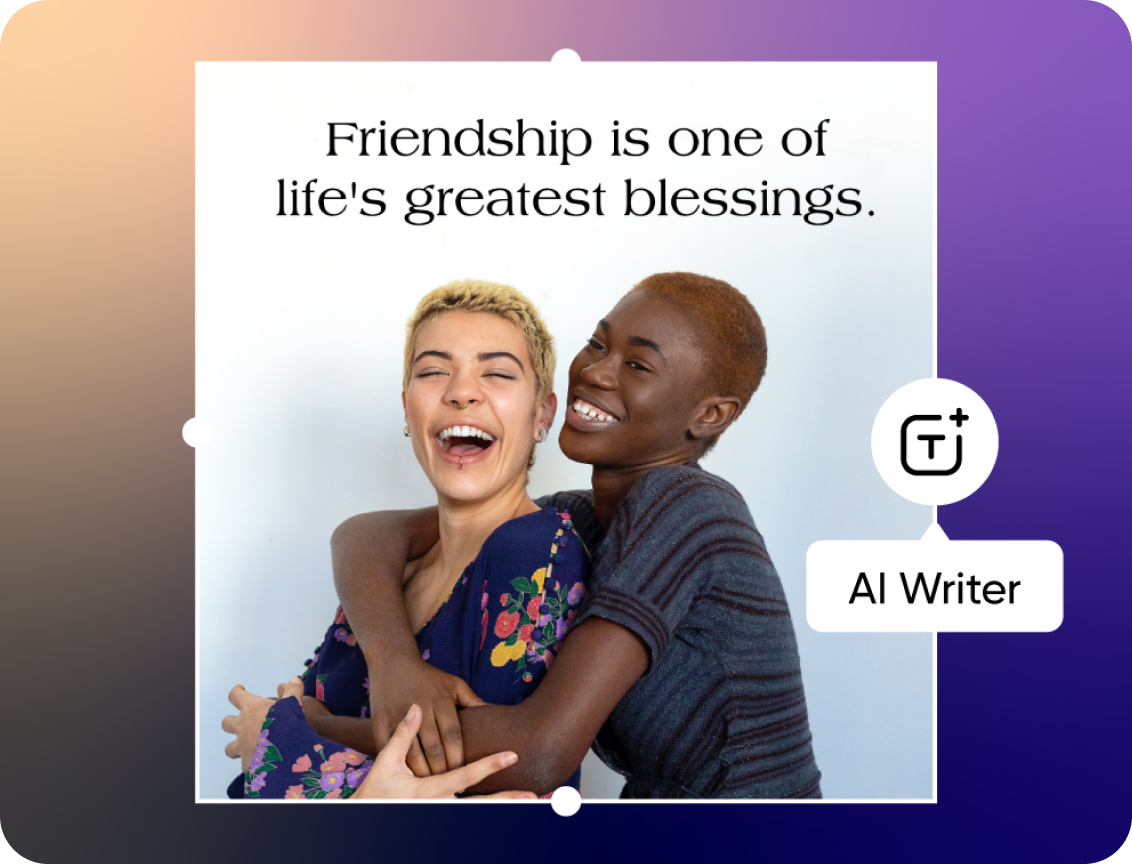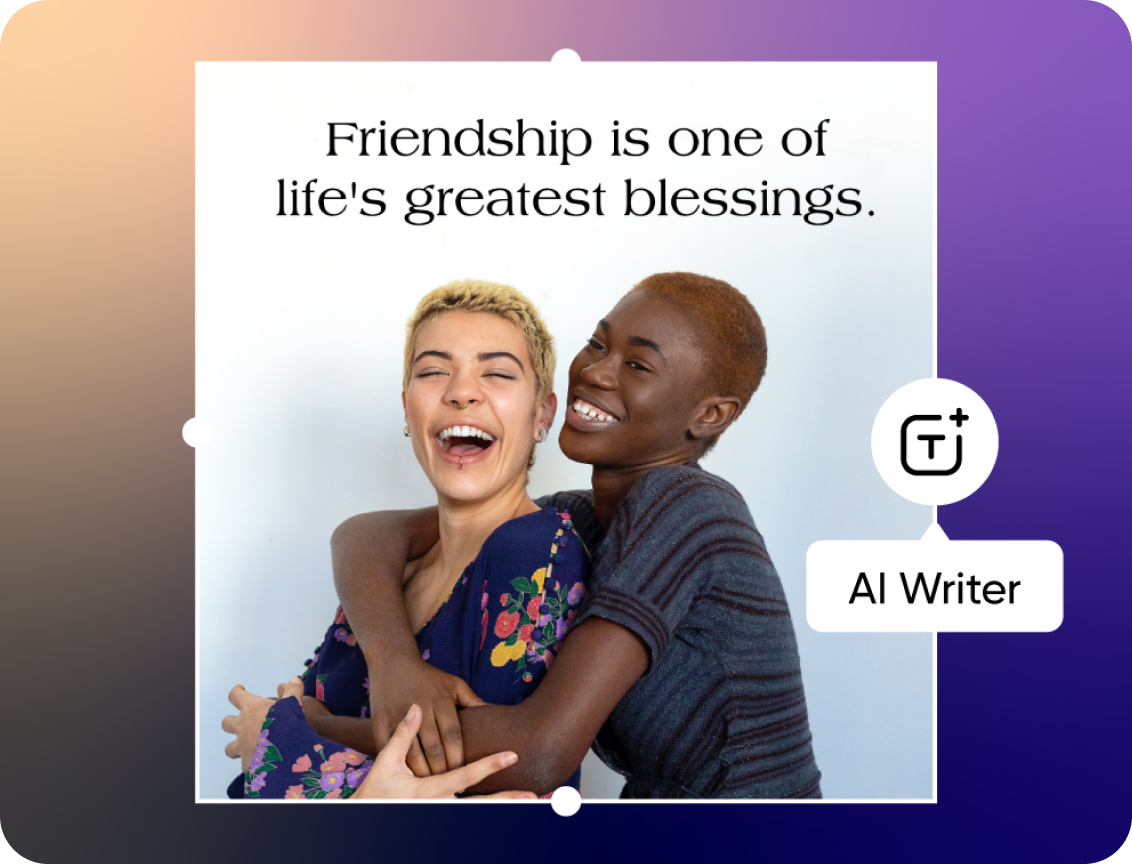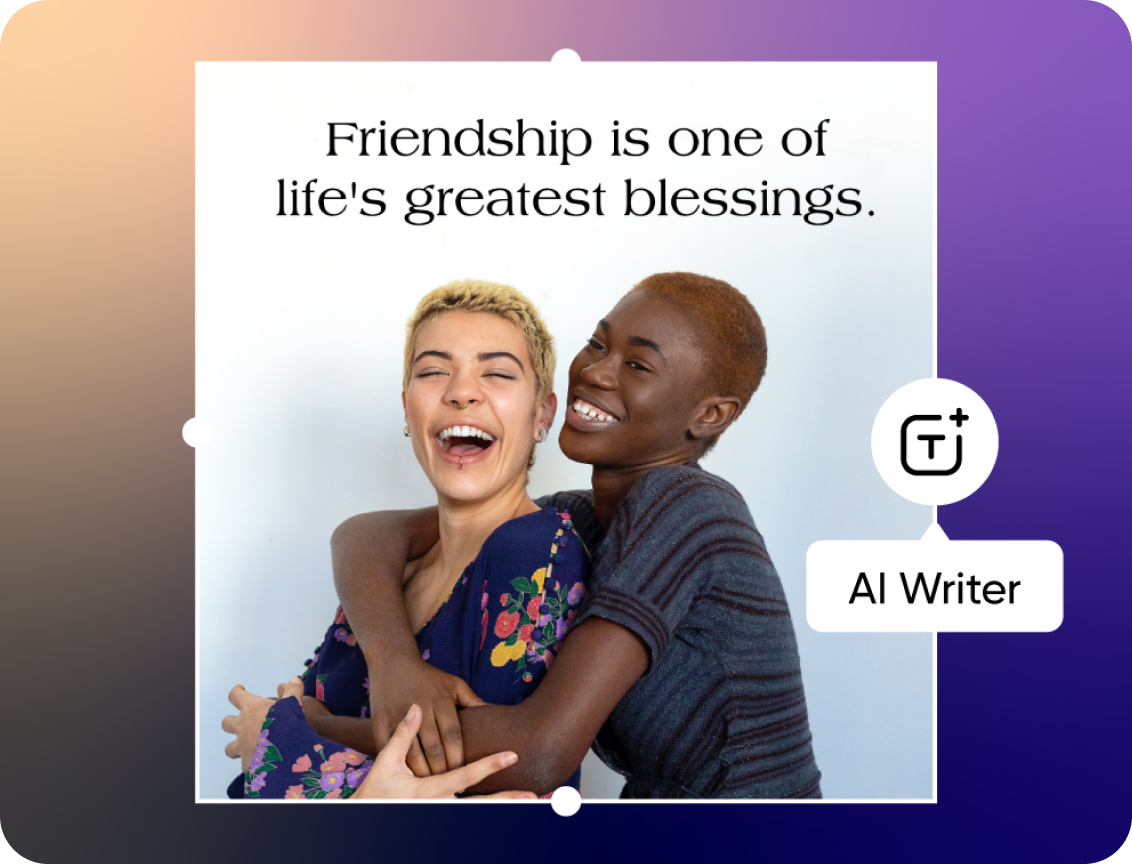 active users served per month
The scale of our consumer business allows us to constantly optimize and improve. Our features are in constant evolution.
service requests per month
Picsart is built to scale thanks to the billions of requests processed through our consumer app over the years.
photos processed by users
Picsart processes photos in petabytes and has no cap on capacity and reach.
Usage Based Pricing. Pay for What You Use.
Our pricing is simple. Pay for what you use.
No minimums and custom pricing for high volume businesses.