More than just upscale, the Ultra Upscale API auto-detects low quality and improves photo quality.
Instantly enhance photo quality with AI-powered perfection. Picsart's Ultra Upscale allows you to enhance any photo with the most advanced AI available on the market.
Add less than high quality photos to ads and use ultra upscale to elevate to professional quality resolution. Create billboard sized ads from standard sized photos or sharpen details in product photos.
Best Practices for Ultra Upscale API
Ultra Upscale works best in the following scenarios.




Level Up Your Images with Picsart Ultra Upscale API
Simple to use; just as simple to implement. Go from "sign up" to "up and running" in less than five minutes with our easy-to-integrate API code.
Don't let low image quality hold you back. Ultra Upscale API automates the work of improving your photos and visual assets, so you can do more with less.
Batch Processing Supported
Why make image edits one at a time, when you can accomplish everything at once? Scale your efforts without breaking a sweat with batch processing.
Sometimes, the preset automated process isn't what you need. When that happens, make changes or accomplish similar tasks with a few button presses.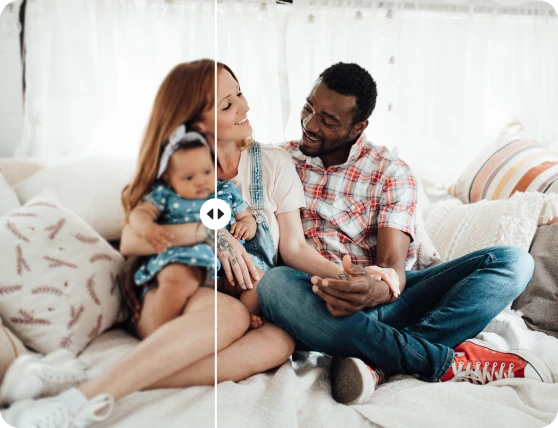 1

E Commerce

Old blurry family photos? No problem. Our Ultra Upscale API makes old photos new again.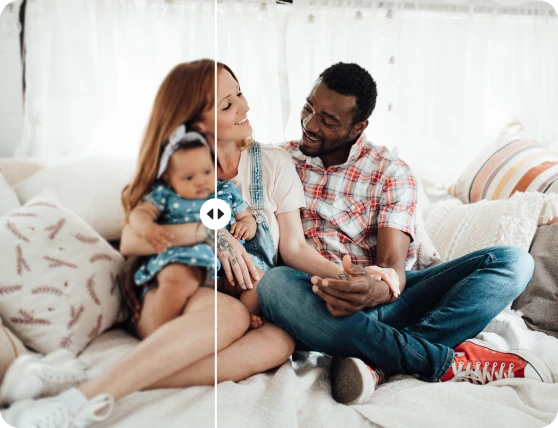 2

Advertising & Marketing

For small businesses that don't always have access to high-res images..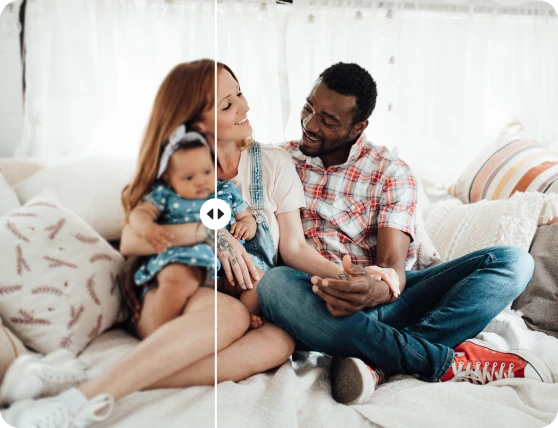 3

Social Media

Sharpen images for maximum impact.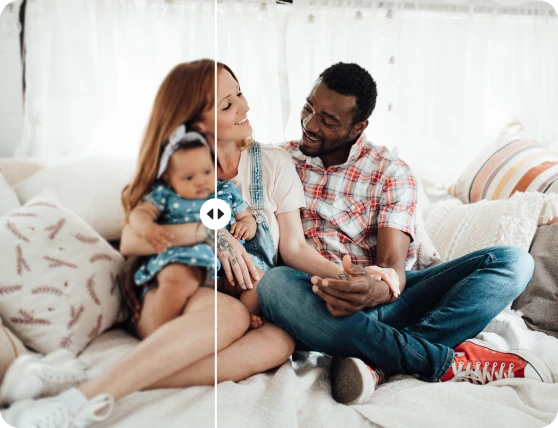 4

Printing

Remove the risk of low quality prints..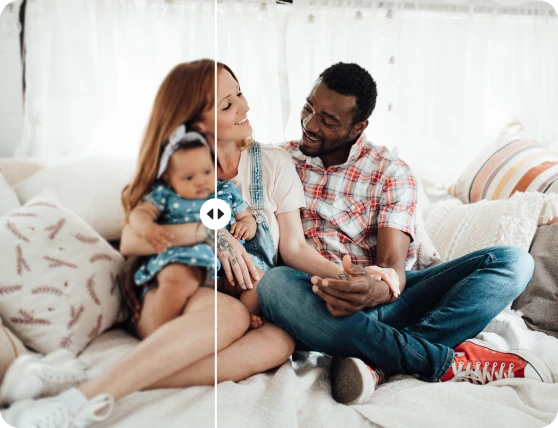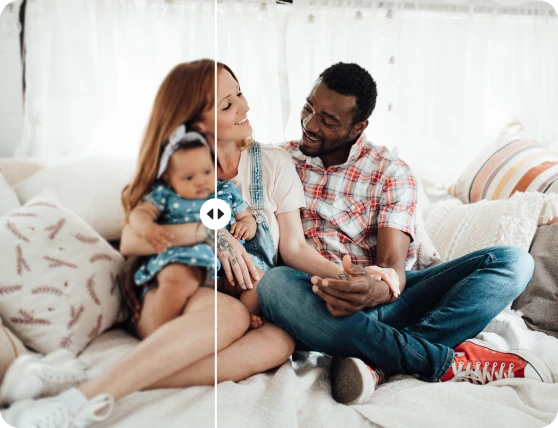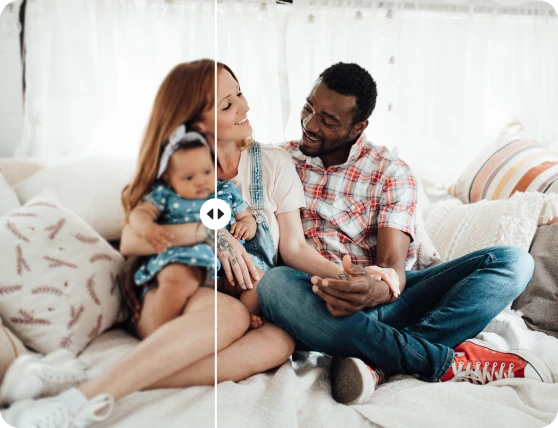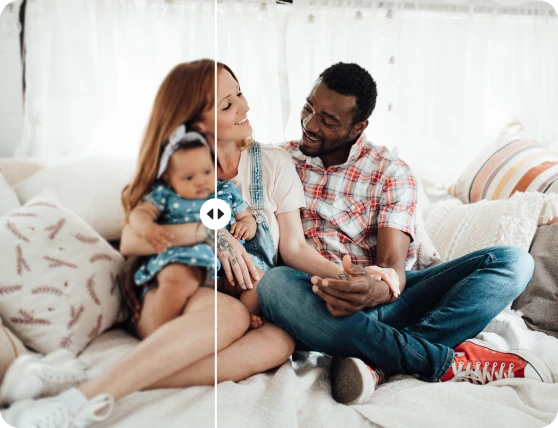 Usage Based Pricing. Pay for What You Use.
Our pricing is simple. Pay for what you use.
No minimums and custom pricing for high volume businesses.