Ultra Upscale API for Print-on-Demand
Ultra Upscale API can help print-on-demand brands maximize product quality and customer satisfaction.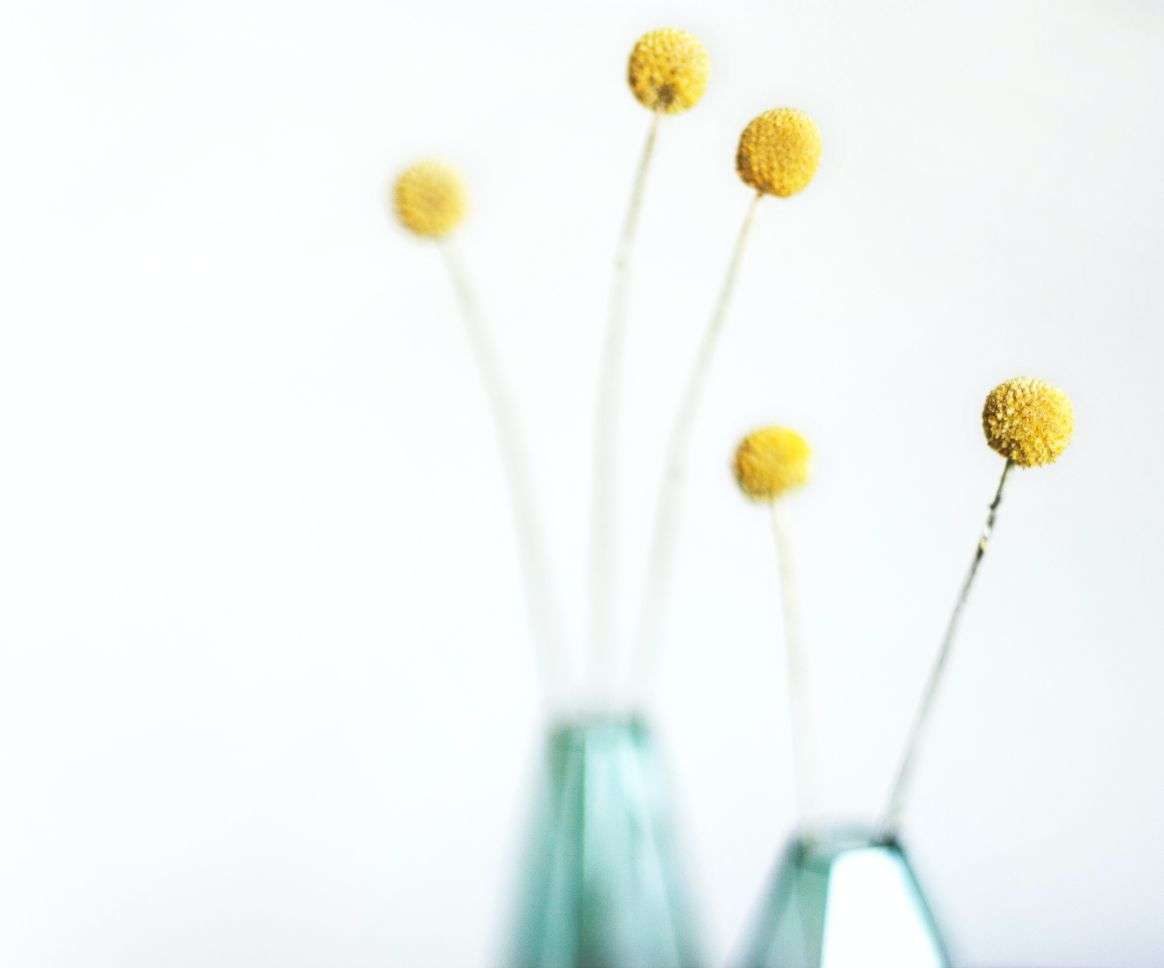 Print-on-demand image quality concerns
Printing services face numerous challenges when it comes to image printing, from formats to size rescaling. But when the source image is of low quality, it can be difficult to translate the poor photo quality of the original into an impressive final deliverable. Talented staff using expensive editing software can often enhance images to counteract this, but the labor, time, and expense required present additional challenges. And when print-on-demand brands make their mark by providing easy-to-use services, increasing cost, or completion timelines isn't ideal.
Quality on demand for print-on-demand jobs
Upscaling, enhancing, and editing images to process them for print jobs doesn't have to be difficult or problematic. With the right technology, standard edits can be done effortlessly at scale, and image quality can even be improved—increasing sharpness, clarity, and upscaling effectiveness. But it takes more than standard upscaling techniques to achieve, and it requires sophisticated software to automate. That's where Ultra Upscale API comes in.
Better quality for print-on-demand jobs with Picsart Ultra Upscale API
Ultra Upscale API empowers printing service brands by automating image processing. What usually takes hours can instead take seconds, even when editing thousands of images at once. And the API can be integrated directly into your platform, enhancing customer images as soon as they're submitted with print requests. That way, your team can focus on putting their skills and expertise to better use on more important tasks, and quality results can be delivered to customers in less time and at lower cost. Go from free signup to painless edits in minutes with Picsart.