Texture Generator API for Content Creation
Drive more brand awareness and site traffic with less effort via automated texture generation. Use Texture Generator API to easily create content and visual assets for use in marketing materials, social posts, and more.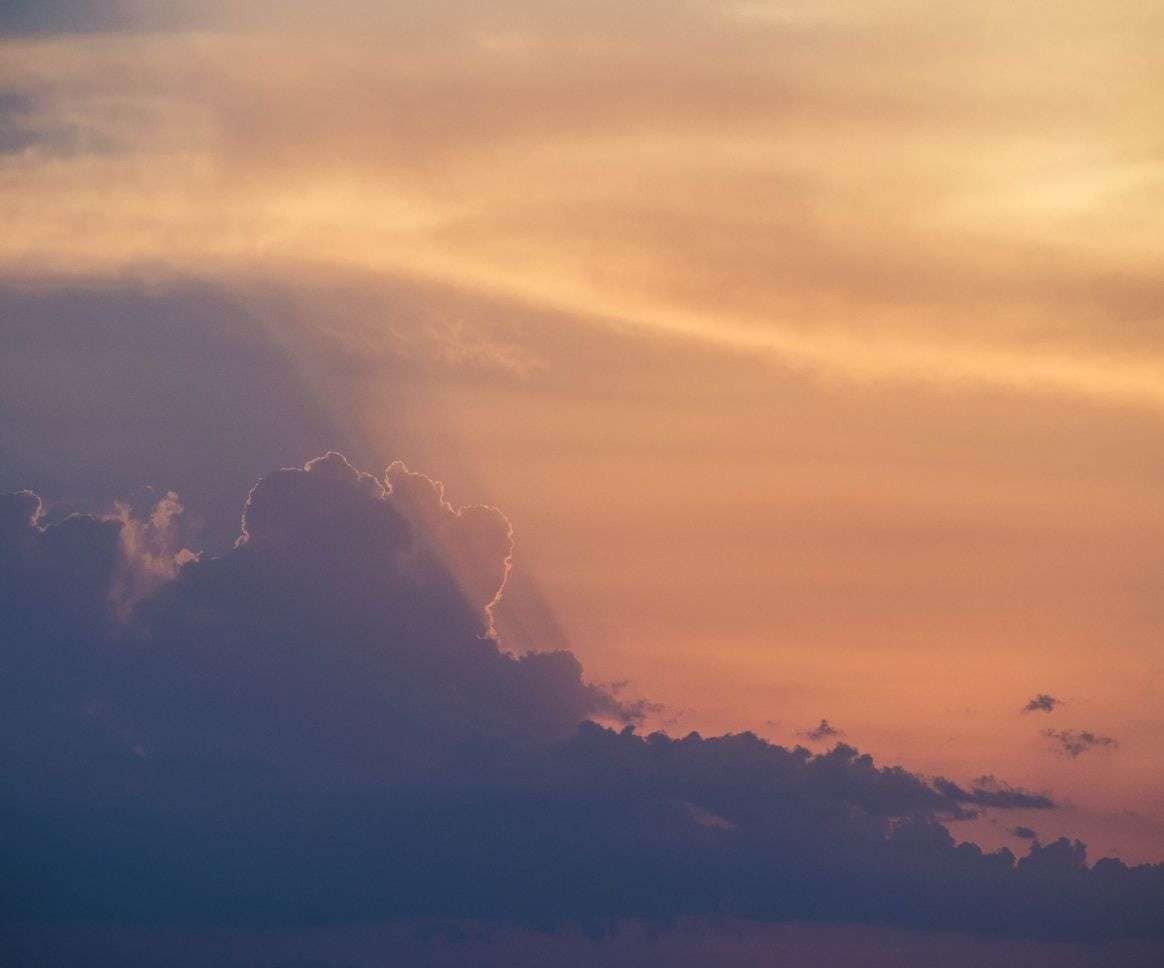 Ecommerce content creation bottlenecks
For many sales and marketing materials, the text is quicker to produce than the visual assets. This is especially true when repurposing text from existing assets: a single blog post might yield half a dozen social posts, or be used to create compelling infographics. But that process can only move as fast as visual assets can be created for the campaigns. Beyond bottlenecking marketing efforts, producing more design assets also tends to increase overhead (especially if you intend to stand out from the crowd). So even if all you need is a striking background for a social post, professional-level design work will likely cost you more time and resources than you can spare.
Leverage AI-powered texture generation in digital marketing
Eye-catching, engagement-worthy visual assets don't have to break the bank or miss the deadline. With automated texture generation, you can easily create stunning custom content for your website, your social channels, or any other digital medium. Get high-quality assets in just a few clicks, helping you stand out in a crowded market, establish your brand identity, and connect with your target audience. Empower your marketing team to accomplish more with less effort, and put their full focus on the most important projects.
Picsart Texture Generator API makes ecommerce asset creation easy
Picsart can empower your team to quickly generate visual assets via automated texture generation. Create professional-level images in just a few clicks, and save your valuable design resources for tasks that let them flex their muscles rather than keeping them busy with tedious and repetitious requests. Signing up is easy, and implementing the API can be done in minutes. From there, Texture Generator API can be used to make backgrounds and other assets from nearly any base design, all at the push of a button.