Texture Generator API for Automated Ecommerce Image Editing
Visual assets for ecommerce retailers aren't always easy to come by. Level up your marketing and sales efforts by leveraging automation to edit and add texture to product images in bulk.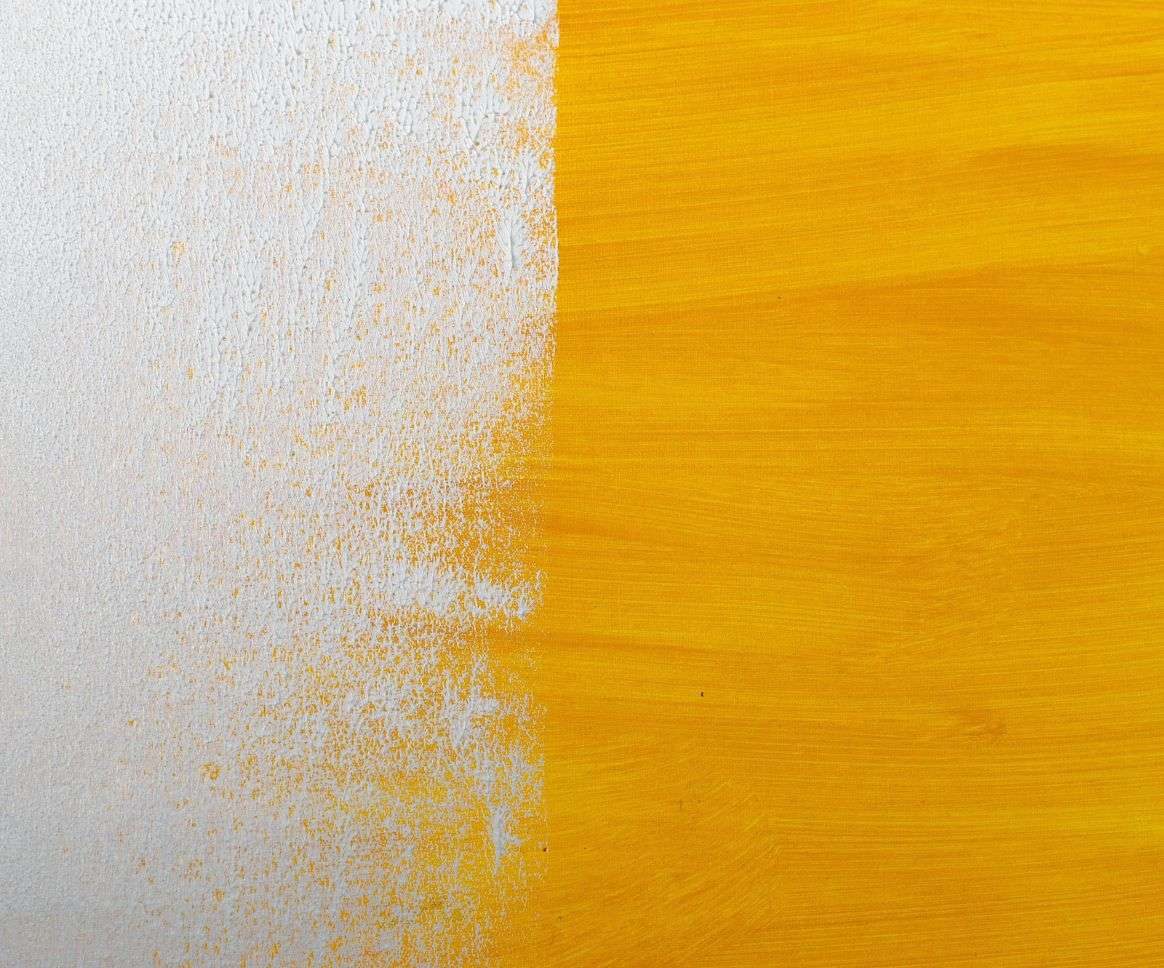 The challenge of editing images in the product catalog
Visual assets are a critical component of ecommerce sales cycles. Product images, thumbnails, ad photos, just to name a few, are essential to give potential buyers a solid idea of what they'll receive for the price of purchase. But as brands grow, and product offerings scale up, updating all of those assets and product images can quickly become an unmanageable task. Taking new photos for 300 different t-shirt products just to add a new color offering, or manually editing and uploading images for each new version—either way, it's a major investment of both time and money. And in an age when digital sales and marketing efforts make or break cash flows, moving too slowly with campaigns and initiatives can negatively impact sales figures.
Simplifying ecommerce sales enablement with automated image editing
Image editing doesn't have to be complicated, costly, or time-consuming. With the right tools and the right implementation, modifying product images can be as easy as the press of a button, even in batches of thousands. Texture Generator API allows brands to apply a consistent pattern, design, or background across as many photos as they need, accomplishing in minutes what normally takes days or weeks. Plus, with proper integration, the function can be directly incorporated into other platforms, enabling retail websites to leverage the API across every product page.
Automate needed image edits with Picsart Texture Generator API
Picsart helps you take tedious, costly, time-consuming image edits, and convert them into automated processes, freeing up labor hours and reducing marketing spend. With Picsart, you're up and running in minutes, getting picture-perfect results with every API call. Edit images individually, or in massive batches; it doesn't matter. The system handles each request quickly and efficiently, so you can focus on putting those high-quality images to good use.