Remove Background API for Banner Ads
Maximize the value of a visual asset with automation.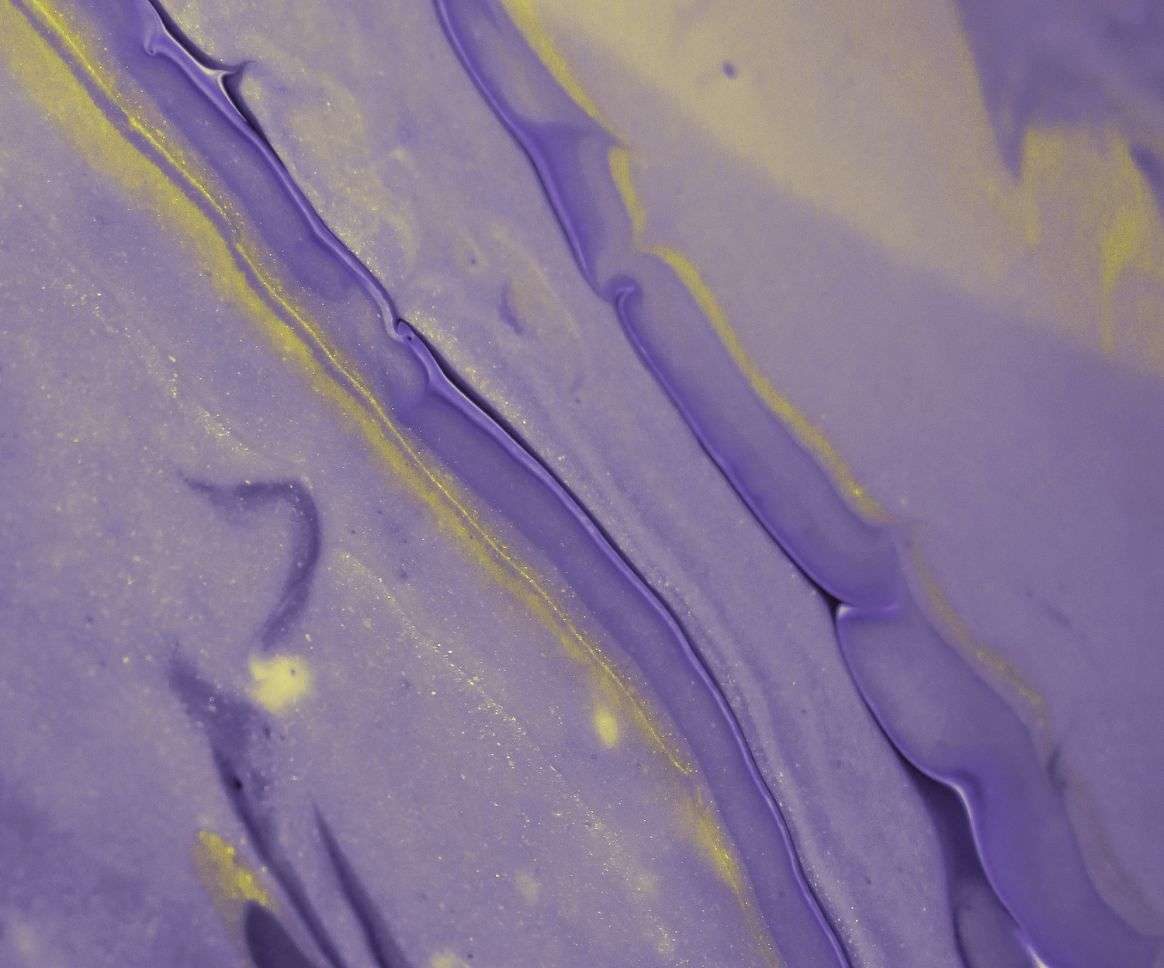 For better or worse, images impact advertising effectiveness
Visual assets can make or break an ad campaign. In many cases, especially for ecommerce brands, customers may not even consider buying a product that they can't see a photo of first. Even in B2B or service-based markets, images are a major part of creating compelling advertisements. But the assets you currently have may not be a good fit for the ad campaign you have planned without some edits. Mismatched photo and banner backgrounds are prime examples of this. And teams can't always afford the time to edit each individual image to remove backgrounds.
Get better images and better ads with Remove Background API
Removing backgrounds and making other image edits doesn't have to slow your team's progress or eat into the project budget. With the right software, tasks like these can be automated, making the process of creating advertising, marketing, and sales assets easy and effortless. Never again stress over background colors, file transparency, or issues with overlaying assets on other designs. With Remove Background API, it's just picture-perfect results and push-button simplicity.
Better banner ads via Picsart Remove Background API
By implementing Picsart Remove Background API, teams can automate the most tedious and time-intensive part of their design process. Banner ads work best if they can be produced quickly allowing ad teams to test, iterate, and rotate to find the best way to reach their audience. But that's just the start. Picsart can help teams streamline numerous design tasks through API integration and AI-powered automation. Go from sign-up to automated editing in mere minutes. Let the AI handle the busy work, so you can make the most of your images.