Automate Background Removal with Easy-to-Implement APIs
No need for customers to leave your platform to remove and replace backgrounds. Integrate in minutes.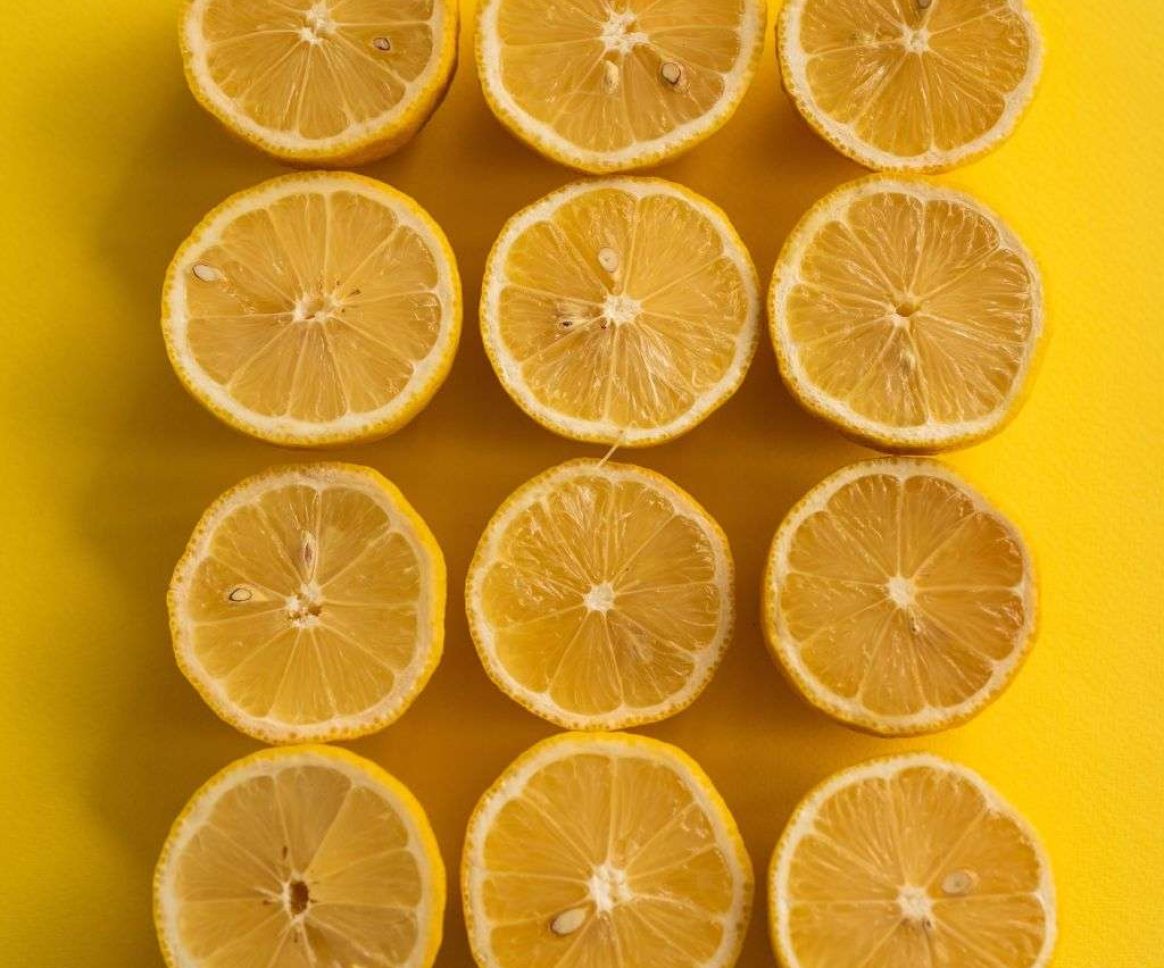 In e-commerce, the product thumbnail means everything. Easily remove and replace backgrounds to make products pop and increase sales. 
Our Remove Background API can be integrated into any platform, website, system, or environment to provide powerful image editing capabilities. Picture-perfect results can be achieved with minimal effort and in just a few clicks.
Easy to Implement, Easy to Use
Picsart is easy to implement, even for those with limited coding experience. With ready-to-use code samples that you can copy and paste into your platform, you can go from signup to full functionality in minutes. 
Your creative editing specialists
Picsart offers platforms a variety of creative editing tools via API so that businesses can open up creativity without having to hire expensive development teams.