GenAI API for Photo Retouching
Photographers and printing services can use GenAI API to automatically retouch images, enhance photos, and improve print quality, without increasing overhead or processing time.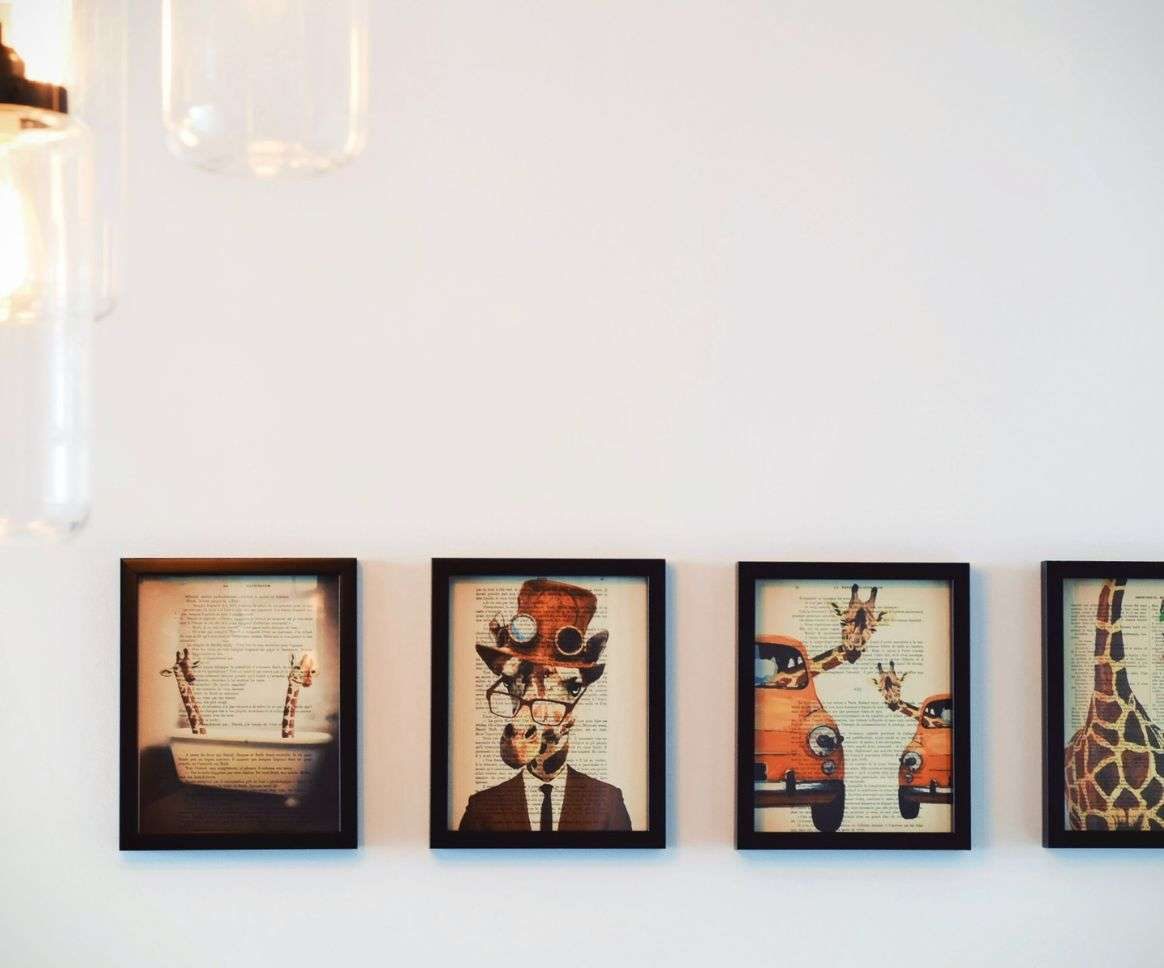 Retouching photos is important, but not always easy
Not every photo or image is picture-perfect right from the start. Photographers often need to perform minor edits before showing their work to their clients. Printing services often need to do touch-ups to ensure print quality is up to standard. In both cases, making these edits on a single image can be straightforward, but it's a manual process that's difficult and costly to scale. Plus, most editing software capable of making all of the necessary changes comes at a premium. The time and expense eat into profit margins.
GenAI API can simplify photo retouching to improve print quality
That's where the API comes in. With the right AI-powered tools, numerous minor edits can be automated, even in large quantities. Whether you need to edit one image, or one thousand, GenAI API can process the request in moments, returning professional-grade results every time. There's no need for expensive image software licenses, extensive application experience, or extended time to complete the task. Just push-button simplicity, and instant results.
Photographers and print services can achieve more using Picsart
AI has received a lot of attention in the past few years, but it does its best work when empowering human experts to accomplish more with less effort. Picsart provides this philosophy, and this functionality, to professionals who need to cut down on the tedious aspects of their business processes. Using Picsart, you can focus on creating and delivering quality photos and imagery, and worry less about menial edits and busywork. Sign up for free, and try it yourself.