GenAI API for Image Editing
Leverage GenAI API for top-quality image edits and faster print service turnaround.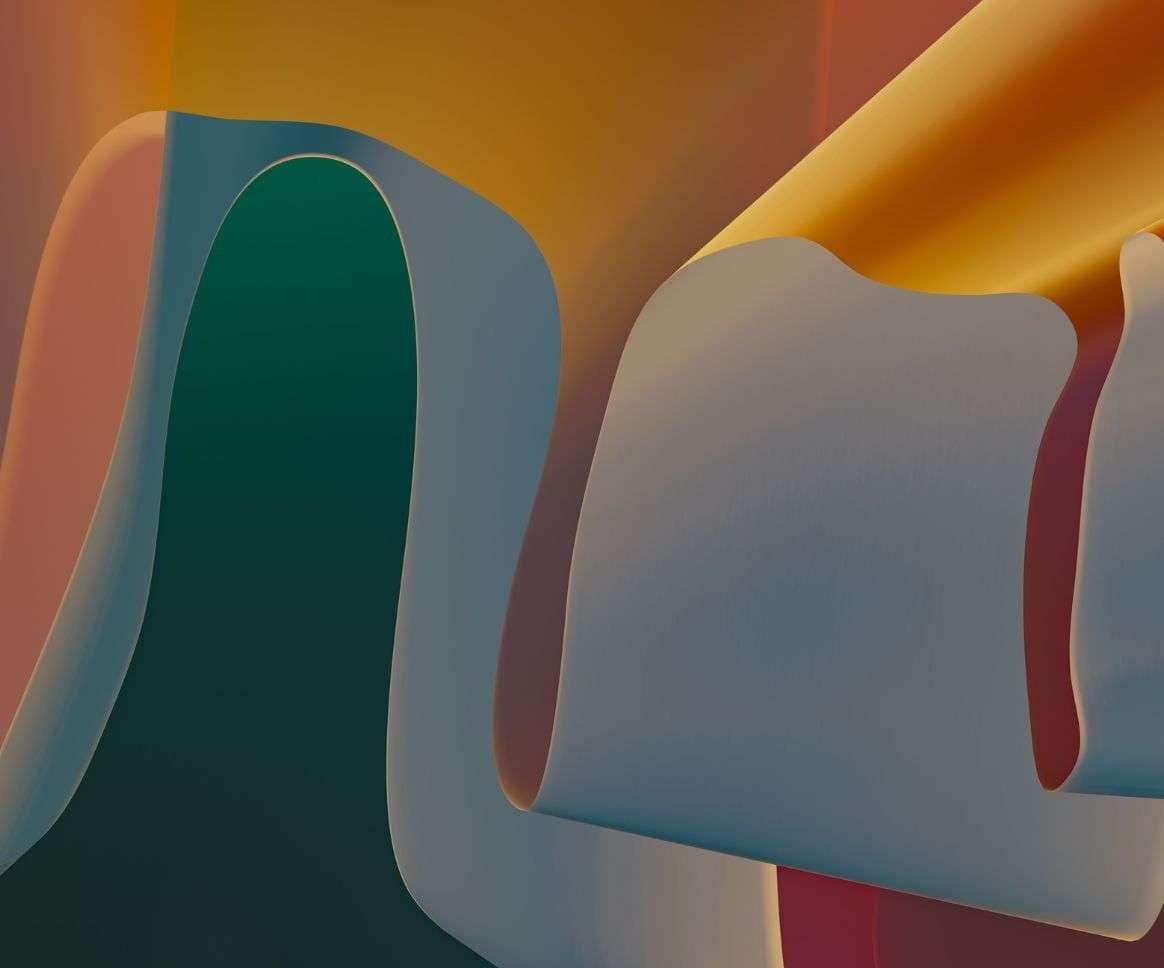 Manual image processing slows and complicates print jobs
For print service brands, their primary product is the final, printed deliverable. Unless the job is specifically a graphic design job, it's the prints that are being sold. This means that time and resources spent preparing image assets for printing count toward increased overhead and cut into profit margins. Beyond that, manual image editing slows project timelines. Simple edits can be automated, reducing overhead and speeding time-to-value.
Increase image processing efficiency with automation
Your designers likely have a lot on their plate, and their expertise is squandered on tedious changes like resizing, cropping, and minor image adjustments. With the right software solution, however, they can focus on more valuable tasks and projects, while the AI-powered automation handles the mundane changes. Whether you need to resize five photos or five thousand, GenAI API can return picture-perfect results in moments, shaving hours or even days off of project timelines, all at a fraction of the cost
Better customer prints with Picsart GenAI API
Automation isn't a replacement for human talent and expertise. It's an enhancement. With Picsart GenAI API, design teams can streamline their processes, achieve more with less effort, and maximize their productivity. GenAI API was trained to "think" like a designer, applying the kinds of enhancements a true designer would. And, because the API can be integrated directly into other platforms, edits can be made automatically, processing images as soon as they enter the job queue. Go from free sign-up to hassle-free touch-ups in minutes.